Unbiased Interpretation Diagnostic Studies
Independent Medical Reviews, L.L.C. is a medical opinion company providing superior quality and cost effective services in order to meet our clients' individual needs. We provide independent, unbiased second opinions of diagnostic studies to the legal industry (including both Defense and Plaintiff), Insurance Industry, Workman's Compensation Carriers, Third-Party Administrators & Claims Management, Municipalities and Local & State Law Enforcement and Firefighters.
Our purpose is to provide a blinded interpretation of the studies, with no knowledge as to whether the opinion was requested by the plaintiff or the defense. This will provide added value to the second opinion process in that it removes any perceived bias associated with the defense, the plaintiff, or the original interpreting physician.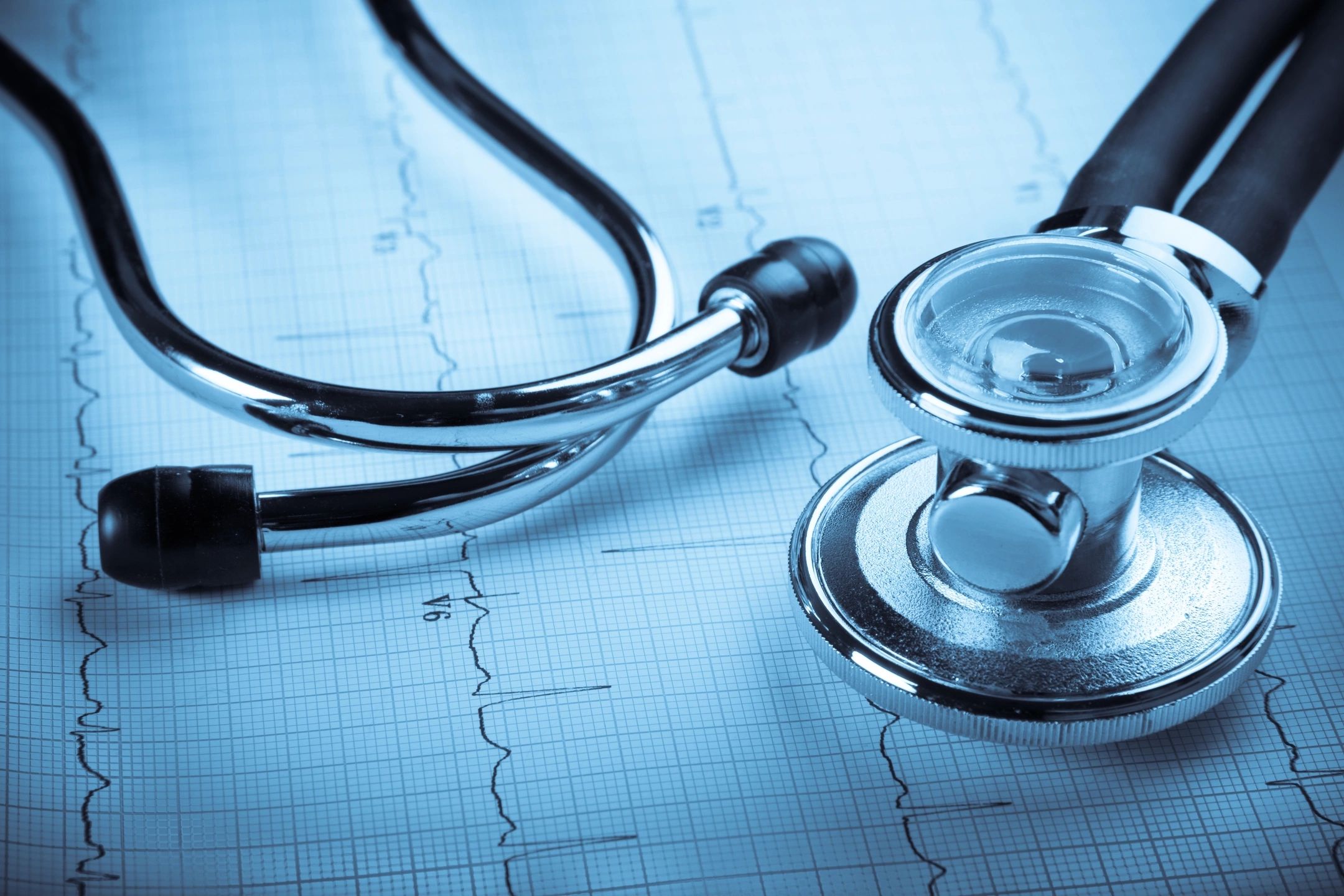 In order to ensure objectivity, the request and studies will be sent to the physician with only a case number, date of the accident and any specific questions to be addressed. A consultation letter will then be generated by the physician and sent back to the Independent Medical Reviews, L.L.C. home office. Then, the consultation letter, study discs and/or film will be repackaged and returned to the requesting party.
However, if our client wishes to meet face to face and/or have a report interpreted with the knowledge of the requesting party, this option is available as well.
The Independent Medical Reviews, L.L.C. difference is exhibited through the support and professionalism delivered by our team members every day who work to exceed expectations in service to the growing and changing needs of our clients.
Verbal Report (w/out a written report)

Verbal Preliminary Report (in addition to a written report)
Meeting 1/2 hour (w/out a written report)

Meeting 1/2 hour (with a written report)
A consultation letter/written report is included with each interpretation.
Fee schedule upon request